V&S Galvanizing is a galvanizing service provider that believes in safely doing what we say we'll do and continually investing in our people, our equipment and our experience to ensure total customer satisfaction.
Our never say no, get it done attitude drives us forward to educate and work closely with our partners to produce exceptional work day in and day out. No opportunity is too large or too small for our experts who continue to deliver year after year.
The success of the V&S group started in 1956. Mr. Robert Voigt and Mr. Harald Schweitzer purchased the majority interest in Wirtz Company, a job shop galvanizer and fabricator of galvanized sheet established in 1893. The business started to expand gradually and was able to accelerate in the '70s to 10 major European interests as job shop galvanizers and manufacturers of galvanized products.
In 1985, V&S started in the United States with Columbus Galvanizing. The U.S. operations have grown to eight galvanizing locations.
Since 1988, V&S Schuler Utilities Group has been an affiliate company with locations in Canton, OH, Middlefield, OH and Muskogee, OK.
In 2008, Voigt & Schweitzer® became part of Hill & Smith Holdings PLC, an international group with leading positions in the design, manufacturing, and supply of infrastructure products and galvanizing services. Hill & Smith Holdings PLC employs approximately 4,200 staff members and is quoted on the London Stock Exchange (LSE: HILS.L).
V&S continues its growth strategy with the addition of the V&S Memphis Galvanizing LLC in Millington, TN and V&S New York Galvanizing LLC in Owego, NY, and also including the recent renovation of the V&S Columbus Galvanizing LLC and Corporate offices in Columbus, Ohio.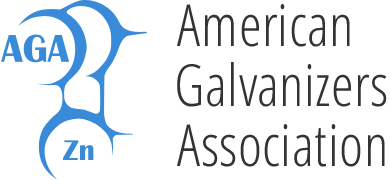 Steel Fabricators of New England
Mid-Atlantic Steel Fabricators
Virginia Carolinas Structural Steel Fabricators Association
Bi-State Fabricators Association
New York State Steel Fabricators Association
Mid-Atlantic Fastener Distributors Association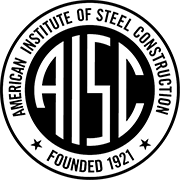 Ohio Structural Steel & Architectural Metals Association
Iron League of Philadelphia
Indiana Fabricators Association
Pennsylvania Builders Exchange
New Jersey Alliance for Action
Great Lakes Fabricators Association